Today, we are proud to release Tracks 2.5 on iPhone and iPad, our biggest update ever!  We wanted to build an experience centered around deep discovery of content and to connect people around shared interests.  After we launched Tracks 2.0, we experimented with thematic tracks and found it really resonated with our users.  So we studied the data and designed an app you will love!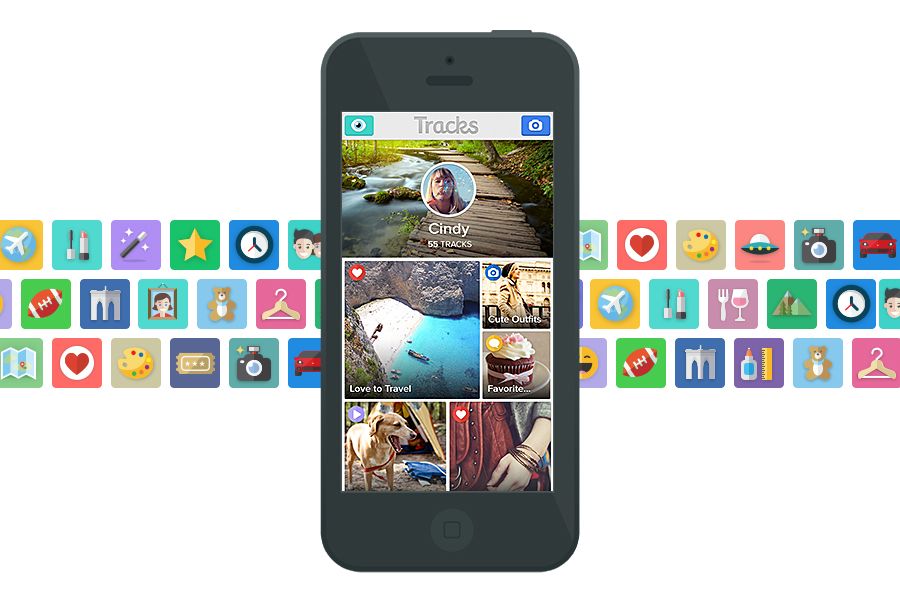 The entire experience of Tracks 2.5 is centered around driving deep and endless discovery of people and content.  We added several powerful new features to accomplish this goal.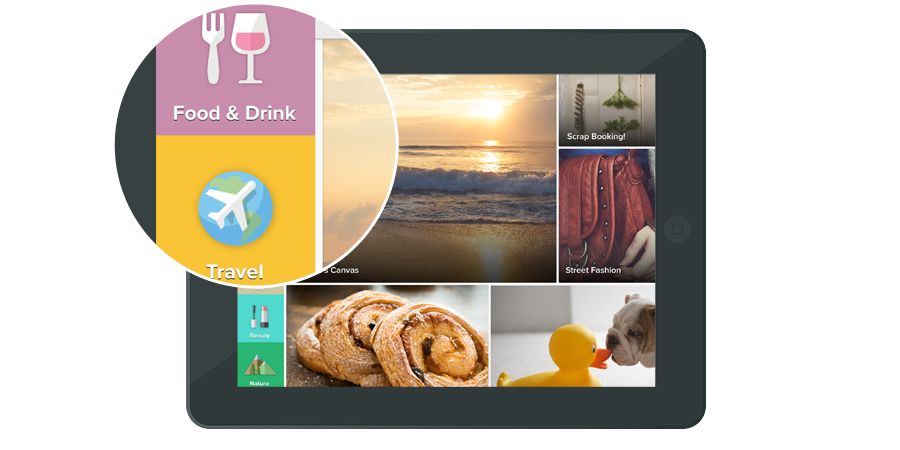 Discover tracks - Our new Discover screen shows tracks from tags such as cute, art, food, fashion as well as geo-aware tracks, trending tracks and smart recommendations based on a proprietary algorithm.               
User profiles – We added user profiles so you see what other people are tracking and join their tracks. Tap on a user's photo and you are taken to their activity view where you can continue to explore more tracks.  You can also add a cover photo to showcase your own Tracks
ReTracking
- You can now "ReTrack" a photo or video from one track to another.  So if you see a cool photo of artwork, you can ReTrack that photo into your own track for art.  
Tagging – You can now tag your tracks based on preset tags or you can make custom tags for the community to discover as they explore and search for content.
Magic Tracks - We are also updating our magic tracks feature to be more persistent.  In previous versions, we made 3 magic tracks for you, now we analyze your photo library and make 50 magic tracks that you can start organized by time and geo.  Magic tracks are always updated as you take more photos with your phone.
Smart Activity: The new activity view displays Tracks intelligently by analyzing your activity, connections, and location.
We hope you enjoy it!  Feel free to email our founder Vic Singh directly at v@tracks.io if you have any questions.
Love,
Team @tracks